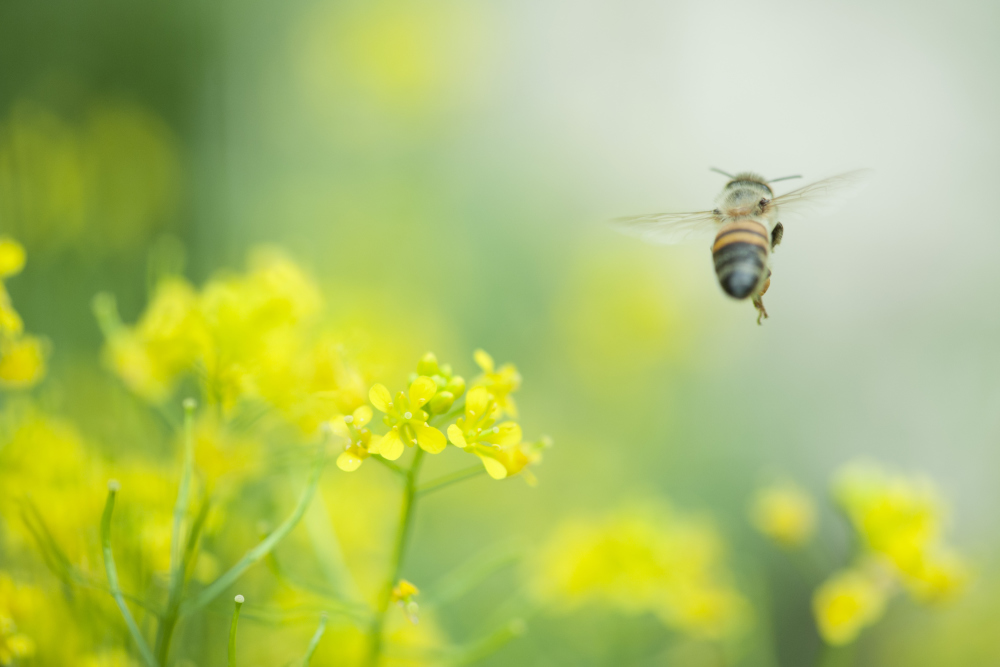 Y
"A grateful thought toward heaven is of itself a prayer."
~ G. E. Lessing
>
We thank You, Lord, for all answered prayers,
and for bringing us together on this prayer chain,
allowing us to unite in love to help those in need.
We especially thank You for the following:

Thank you so much for all your prayers for my son Michael. On September 10th, he was in a horrible accident on a mountain bike in the woods. He broke the C1 vertebra in his neck in two places. It's the vertebra that is closest to the brain and is very often fatal or the cause of lifelong catastrophic medical problems like paralysis, brain damage and others....all just unthinkable. 
It's a miracle he survived and is in good health once again. After the accident he gave up his musical career and is now in medicine. One of his instructors recommended that he work with trauma patients, which he is seriously considering.  Both he and his patients would be a blessing to each other.  I will be eternally greatful to God for saving him. 

I was introduced to The Pet (& People) Prayer Line many years ago by my cousin. I was in need of prayers for my dog at the time and did not know what else I could do. I posted my request for prayers for my dog, Buster, and was so surprised that so many people wrote back to me with their kind words and
prayers. They helped! Buster came through the procedure at the time with flying
colors.

They also came through for me when I needed prayers for our Scruffy. I
was so grateful to perfect strangers who like us love animals and were willing
to take time from their busy schedules to pray for us and our beloved pets. I
look forward to getting the PPL list and I am grateful that I can help another
pet lover with their requests for God's intervention.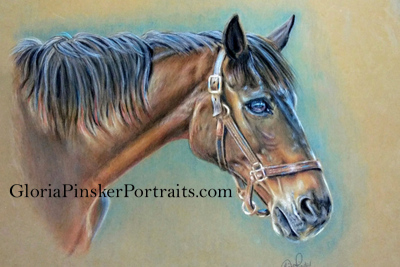 Good Sport" Memorial Horse" Portrait
FINE-ART MEMORIAL PORTRAITS 
The perfect way to honor the memory of your loved one, human or animal.
For more information, or to submit your photo

and get a free, no-obligation quote, 

or visit website at:
THE PET PRAYER LINE
​Prayers for Pets...and People, too!

Pet Prayers,

Healing Prayers for sick or missing pets,

Pet Memorials,  People Memorials

Prayer Chain