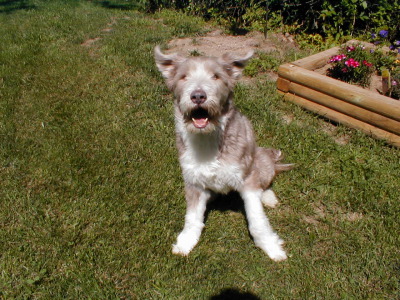 14-yo Border Collie
We put Quinn to sleep on Friday, April 8, 2016. No matter how badly he felt he was always there to greet me when I came home from work with an abundance of doggy kisses and a wagging tail. I miss him so much. His memories will always remain in my heart.
Elaine ​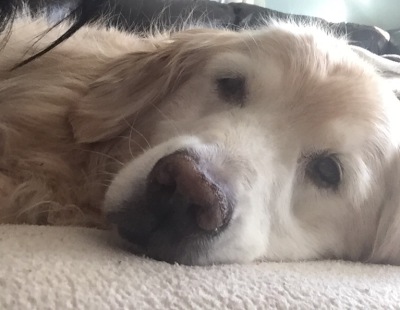 May 21, 2004 -   April 22, 2016

Our sweet Vinnie passed away peacefully Friday morning at about 7:45.  While our hearts are broken we know it was the right thing to do for our sweet, beautiful boy.  He is now with his brothers, Louie, Murphy & Chauncey. 

He declined significantly over the past week and while that decision is never easy it was time to let him go. We are beyond grateful for the additional 5 months and 14 days (when they told us he had a day or two) - We have considered that a gift. 

He was my best friend and the joy of our lives. He acted like a puppy his entire life and we loved every minute of it.Life will never be the same without him.   Rest in Peace Vincenzo - We will love you forever.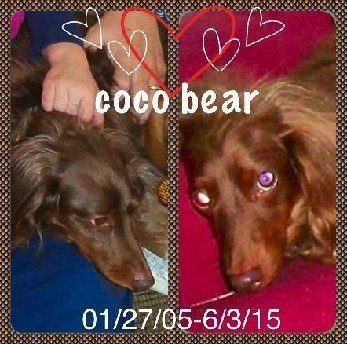 COCO
Dog
Jan. 27, 2005 - June 3, 2016


Coco died on June 3 at 8:00 a.m. on his own, while I was making a appt for the vet. His respiratory infection was so bad. The medicine never helped. I got Coco for Jim for Valentine's Day, but we did not pick him up until later. Coco was such a good boy, so calm and sweet. I miss him so much.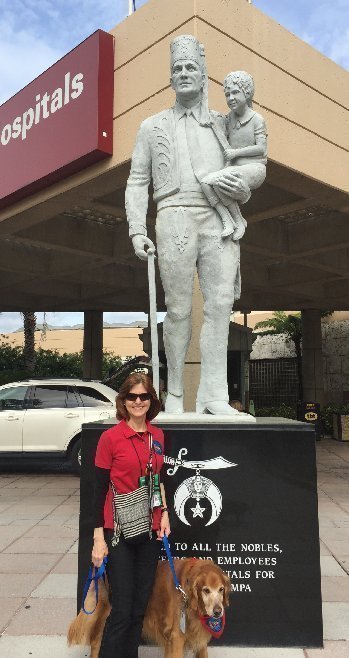 NUGGET
Golden Retriever


Our Nugget passed to Rainbow Bridge the morning of May 17 in our home, surrounded by family.  The Lord certainly heard all of our prayers and blessed us with having him here until the last minute. He is at peace now. 

Although I don't think that he was suffering or in pain, he was not the vivacious, beautiful Golden that he has always been. His last days were sedentary, surrounded by family, lots of love, basking in the sun in his yard with me and enjoying with gusto all kinds of people food that he never ate!  He thought he was a Prince, and he was! 
As my daughter put it, "he has left a large Golden Retriever hole in your heart," and it will always be there, filled with much love and gratitude that he shared his life with us. He was an awesome, awesome dog and a fantastic Therapy Dog to all. He touched so many lives and will be remembered with paw prints on many hearts. 
The comfort that this prayer group has given to me is beyond believable. Thank you so very much. Many of you reached out to me on a personal basis, and it meant so very much to me that you cared. I know that so many prayed for us all, and I thank you from the bottom of my heart. I will continue to be praying for all of your needs with much love.  Blessings and love to all.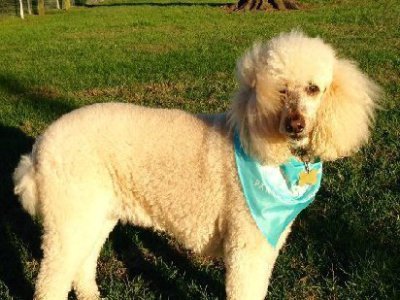 ROSIE
14-1/2 yr. old Standard Poodle


My sweet Rosie went to the Rainbow Bridge June 3. She was 14 1/2 years old. Couldn't hear, nearly blind with cataracts and had "doggy dementia," but when her back leg wouldn't work anymore;  I knew it was time.  So grateful to her vet and to the kind vet who came and put her to sleep in my arms, resting peacefully on her own bed. 


"I think God will have prepared everything for our perfect happiness in Heaven.  If it takes my dog being there, he will be there." ~  Reverend Billy Graham


Thank you to the PPL for being there for me and understanding.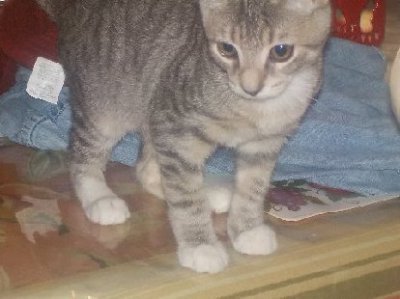 GREYSTON
Cat


Thanks for putting my Greyston on the prayer list. [On July 13] at 4:15a.m., he passed in my arms...Guess God said no. I am so heartsick.

He never even complained...I forced him to eat, I gave him his trial meds, but he wasn't himself. He wanted to stay in the cat carrier, so I brought it to bed.....I petted and talked to him. He was very quiet...Then about 4:10 a.m.,  I heard the heavy breathing. I took him out, held him and rocked him....and then he was gone.
How hard it is! He was like a person, I swear...he never ran away from you or acted stuck-up like a lot of cats do. I pray there is a place where we meet up someday. Thank you all so much...it helps to have people that pray and care!