​
GLORIA PINSKER PORTRAITS
Fine Art Portraits of Pets, Children, Adults

RAINBOW BRDIGE MEMORIAL SITE
Pet loss from a Christian perspective
JOURNEY'S END ANIMAL SANCTUARY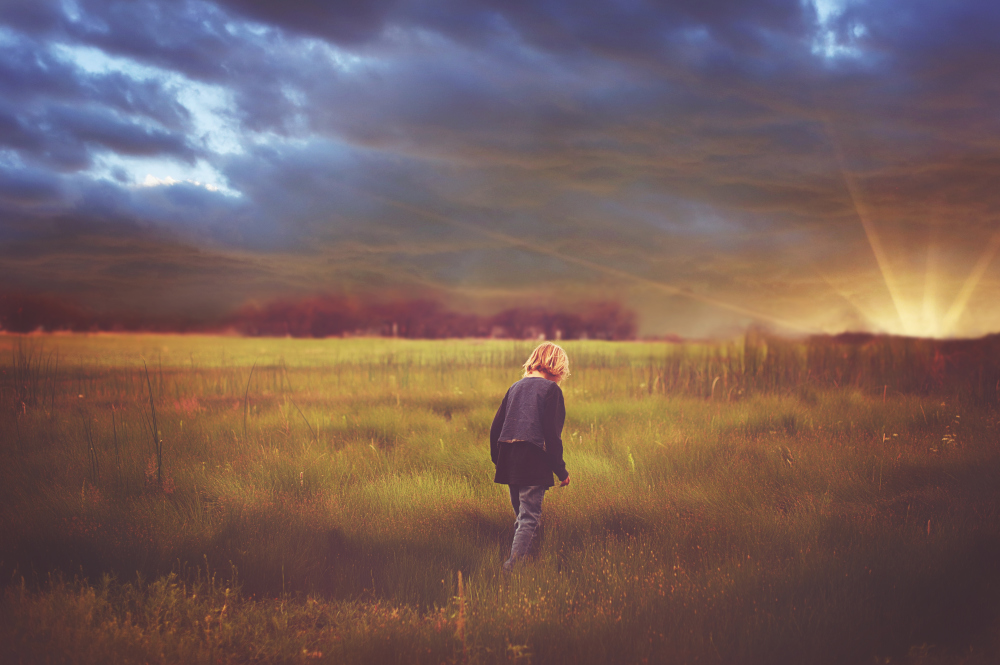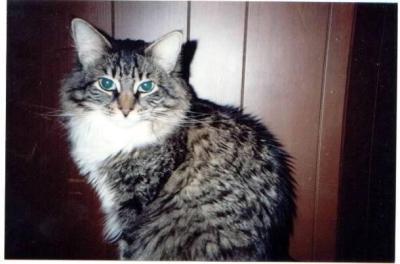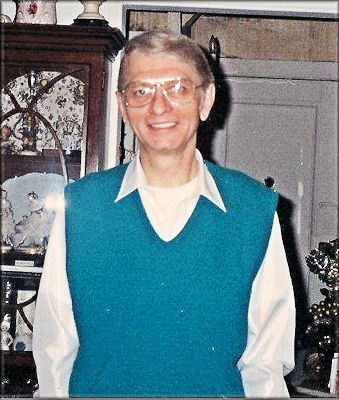 She was my very Special Angel. She was the best little friend there could be.  She was so beautiful, smart and good. She was always at my side, or with John when we lived together.  Unfortunately, she passed away from cancer 1 month before her 13th birthday in March of 2003. I still love and miss her very much. I hope to meet her again at R.B. when it is my time.
John passed away very suddenly from an aortic dissection on March 18, 2015. He was my soulmate and the love of my life since I was 17 yrs. old. We were together ofF-and-on through 56 yrs.

He was a wonderful, caring person, and always tried to help others. He is sorely missed by me, my son, and his daughter.
 
Miriam E., PPL Member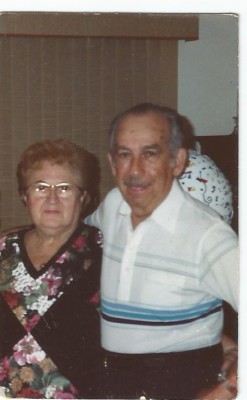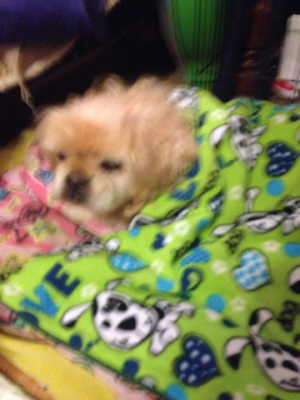 HENRY 
20 yr. old dog
He had a herniated disk, no longer had use of hind legs. I was very proud of him,use to get along great with front legs and a wheelchair for hind legs. Then he started to go into kidney failure. When he stopped eating and drinking, I held him my arms and helped him cross the Rainbow Bridge. He will always be lovingly known as the "Peke with the peekitude"💔. Love u, in my heart forever, Mom.
This picture is Henry with his prayer blanket., made by a group on Facebook called Fabb Fur Angels. It's a closed group, but if you request to join because of a sick pet,you can join. They are also looking for people to make blankets.
My mom and dad and of course, my son, Steve's grandparents. My father passed away from colon cancer at the age of 78 on Thanksgiving Day, 1992. My mother passed at the age of 88 on Jan.23, 2004 from diabetes and heart disease.They were both very warm and caring to me and my sister and were wonderful grandparents to my son, Steve. We all love and miss them very much and always will. Miriam E.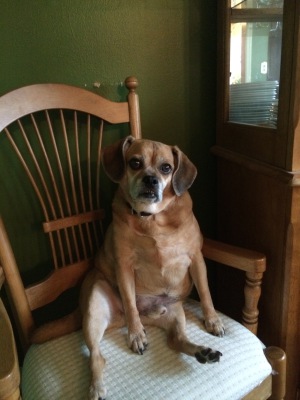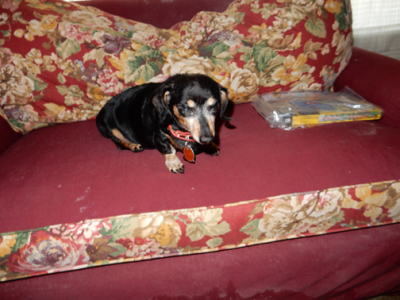 SUZI Q. aka "ZANNIE"
15-yo Black-and-Tan Dachsund

Suzi died in my arms the morning of Sunday, Jan. 17, 2016. Monday and Tuesday she was fine, barking at me to feed her. She had a respiratory infection and could not recover. She turned 15 on Dec. 1. 
>
Suzi's nickname was Zannie or Zan Zan. She was really smart; when my husband, Jim, was alive she could tell when his sugar was too high or low and would alert him and scratch on him.
I miss her already. She was my love for 15 years. I have lost 3 dachshunds in the last 9 mo. Ashlee, Sophie and Suzi, RIP forever in my heart. Thank you for the prayers for me and the other two, Haley Kay and Coco. Aliceson, PPL Member
HERBIE
Dog


He crossed over The Rainbow Bridge on March 1, 2016.  
I had found The Pet Prayer Line a bit over 10 years ago when Herbie was a puppy and was diagnosed with pneumonia. He pulled through, and last March the vet found a mass on his lungs. He started breathing very rapidly, and we knew it was time. Thank you. Lori, PPL Member

MEMORIAL PORTRAITS FROM YOUR CLEAR PHOTO

in Graphite, Colored Pencil,
To see Gallery & get more information, visit: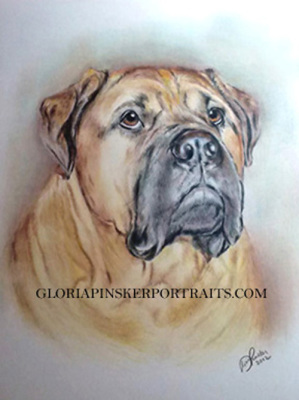 THE PET PRAYER LINE
​Prayers for Pets...and People, too!

Pet Prayers,

Healing Prayers for sick or missing pets,

Pet Memorials,  People Memorials

Prayer Chain