THE PET PRAYER LINE
​Prayers for Pets...and People, too!

Pet Prayers,

Healing Prayers for sick or missing pets,

Pet Memorials,  People Memorials

Prayer Chain

Your email address will never be sold or given to any third party.
TO SUBMIT A MEMORIAL FOR A DECEASED PET OR PERSON:

Send an
email
which includes ALL of the following information:
:

Individual's name

Species

Short memorial (several sentences)
Your name (signature line) and if you would like to receive responses from some of our members, include your email address under your signature line
Attach a photograph (jpeg format) of the individual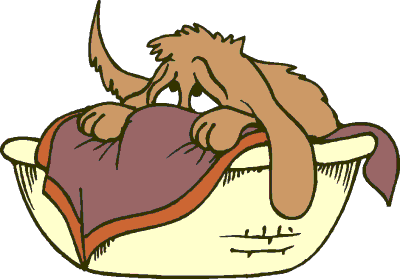 HOW TO SUBMIT PRAYER REQUESTS,

UPDATES & TESTIMONIALS:

Please send an email or fill out the form below  with the following information:

Name of individual needing prayer

Species (dog, cat, person, etc.)

Age (if animal)

Reason for needing prayer (3-4 sentences please)

Your signature. (first name OK)


Our members sometimes respond to individuals on the prayer list with e-mails of encouragement and/or helpful advice. If you prefer NOT to receive e-mail from members, please put "NO EMAIL" at the end of your prayer request in the text box.




 



BRANDY

10-yr. old Cocker Spaniel

Brandy is having surgery on May 14 to remove a tumor. Please keep him in your prayers. Thank you. Jane. 

If you would like to send a photo of the animal or person to include on our prayer list, please attach it in jpeg format

If you are sending an update, please repeat the above information every time you email us.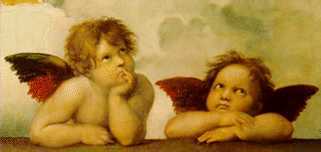 Prayer chain members receive our weekly prayer list and  pray for all the requests listed there. Please Note: You do NOT have to join the prayer chain to submit a prayer request, but you will not receive the prayer list unless you are a member.
TO JOIN, FILL OUT THE FORM BELOW:
Heading 3
For Information about commissioning a portrait of a pet or person, living or deceased, please click the image below to be brought to 
​GloriaPinskerPortraits.com

"

BAXTER" Memorial Dog Portrait



Colored Pencil - 12" x 16"