THE PET PRAYER LINE
​Prayers for Pets...and People, too!

Pet Prayers,

Healing Prayers for sick or missing pets,

Pet Memorials,  People Memorials

Prayer Chain

In December 1999, my Standard Poodle, Sandy, was diagnosed with a herniated cervical disc. The veterinarian gave me medication for him, but warned that he needed to be kept quiet because too much movement could cause the disc to impinge upon the spinal cord, possibly resulting in paralysis. Naturally, I was very worried about him. Although I belonged to the prayer line at my church, I felt awkward asking the other members to pray for my dog. You know the odd looks we pet owners sometimes get from people who are not animal lovers, when we talk about our pets!
Wouldn't it be wonderful if there were a prayer line just for animals? I thought. Then people with sick or lost pets would not have to feel hesitant about asking for prayer for their beloved animal companions. Although such prayer lines probably existed, at that time I was new to the Internet and did not know of any. So I decided to start my own, and The Pet Prayer Line was born. I began recruiting members and developed a website. We now have people on our prayer chain from all over the world, and we handle numerous prayer requests every week. Being a Roman Catholic, I have always had a strong devotion to St. Francis of Assisi, so I dedicated The Pet Prayer Line to him. However, the prayer line is non-denominational and open to people of all faiths.
Shortly after The Pet Prayer Line started, I began to get prayer requests for humans in need. I firmly believe that no one needing prayer should be refused, so I simply added a "People" section to our prayer list. We are all creatures of God and in need of His healing touch. Since the inception of The Pet Prayer Line, I have had the privilege of hearing about many sick animals and people restored to health, and lost animals reunited with their human families.
When we pray for a sick person or animal, we ask God to grant healing, comfort and strength to them and their families. We pray that God will do what is best in each situation, for the highest good of all concerned, and that God will grant the grace of peaceful acceptance, whatever the outcome. Even if a physical healing is not forthcoming, the power of prayer  often brings a peaceful passing for the sick individual, and strength and courage to those who mourn their passing. Those who request prayer also benefit from the overwhelming love and compassion of the wonderful people who make up our prayer chain. Many times our members have rallied to the aid of worried or bereaved pet owners, offering words of comfort, encouragement, and sometimes advice.
Today an increasing number of people are struggling to grow spiritually in a world that gives them little in the way of inner joy, serenity or fulfillment. Our modern lifestyle leaves us troubled, rushed, and frustrated. Our souls are hungry for the gift of true peace, and we derive hope from hearing about other people's experiences of God in their lives. If you keep an open mind and heart, God will touch your life as surely as He has touched others. Take the time to lift your heart in prayer, and you will find an unending source of strength and hope. As you fill your mind with God's light, you will see that miracles are not just for others, but for you as well. Small miracles and big ones — they happen all the time to those who trust in God.
Founder, The Pet Prayer Line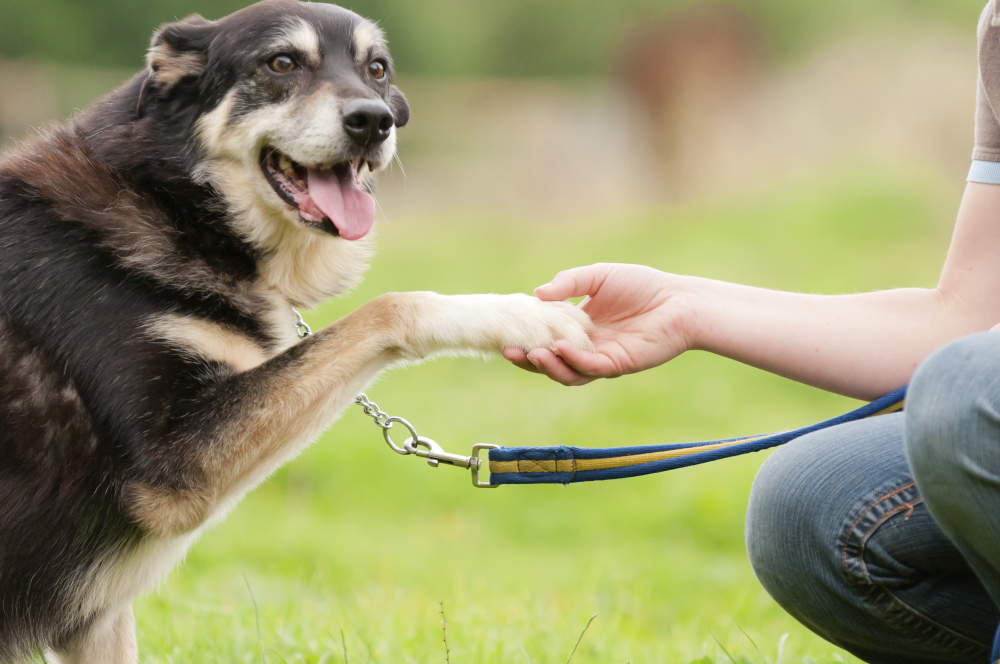 Submit a Prayer Request

for a pet or person
JOIN OUR PRAYER CHAIN
​Prayer chain members receive our weekly prayer list and  pray for all the requests listed there. Please Note: You do NOT have to join the prayer chain to submit a prayer request, but you will not receive the prayer list unless you are a member.

To join, fill out the form below:

Everyday Life Spirituality Blog

Our extensive prayer chain will pray for each individual for whom you submit a prayer request.